VC ADD-ONS
USEFUL ADD-ONS FOR FACTORY SIMULATION
Customize your software bundle!
Visual Components offers the best prerequisites for factory planners, robot programmers and machine builder's sales representatives.
The software can be enhanced with many add-ons and plug-ins for various purposes. Our DUALIS Factory Simulation Partner offers home made tools to broaden your simulations' potential.
Together with our German partner, we add features for further optimization of logistics, production processes, layout configurations and more…
Every software purchased through ViManPro includes following add-ons: DUALIS Toolbox and DUALIS eCatalog.
Other add-ons can be purchased separately.
To learn more about Visual Components Add-Ons, contact us.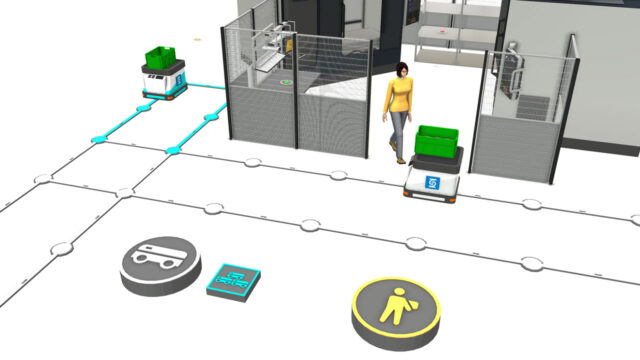 DUALIS AGV
Improved AGV routing and tasks management. Optimize and simulate your robot duties precisely to save on equipment cost. This add-on is seamlessly integrated into the Process Modeling tool.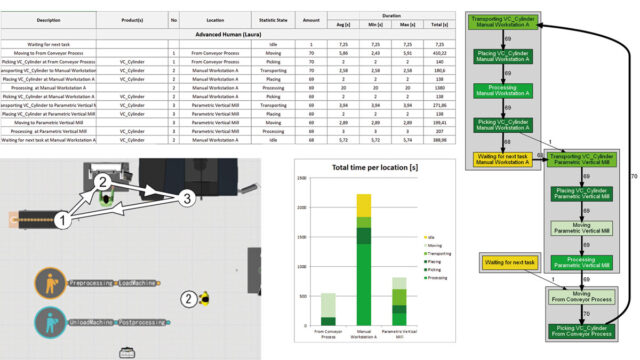 STATISTICS MODULE
One-click comprehensive Excel report generation. Gather the right simulation information to effortlessly compare different layout scenarios.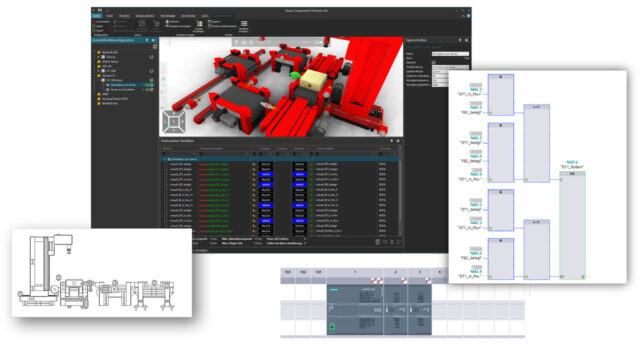 TCP-CONNECT
Add Virtual Commissioning abilities to Visual Components to connect and test variables via TCP/IP protocol with external equipment like MES systems, warehouses, equipment or even fleet management systems.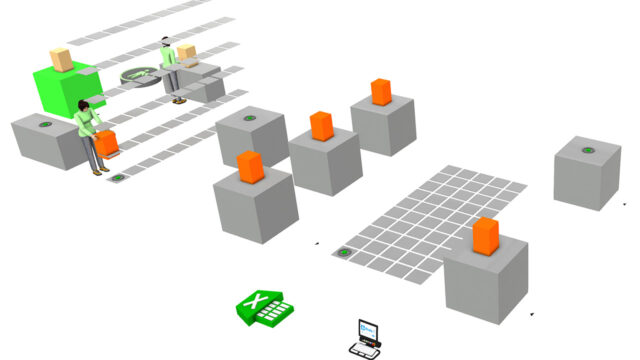 EXCEL LAYOUT CONFIGURATOR
Via MS Excel, build your own 3D layouts and implement simple workflows without having advanced knowledge of Visual Components.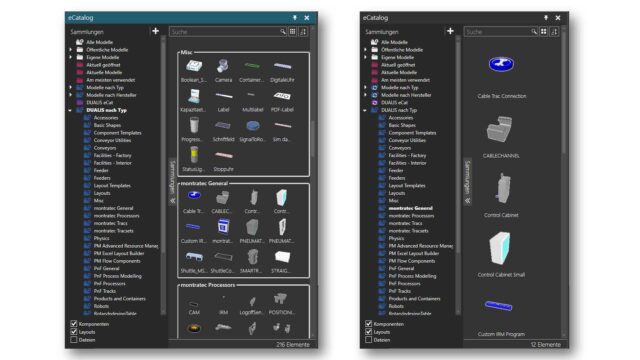 DUALIS E-CATALOG
Get access to further developed component libraries. Over 200 items are available for Process Modeling, additional statistical evaluations and even more.
DUALIS TOOLBOX
Collection of Python add-ons added to the Visual Components interface. The user experience is improved even more with countless useful functions like shortcuts and user aids.
ADVANCED RESOURCE MANAGER
Facilitated use of process modeling and workflow resource features. Optimize and plan simulation resources tasks accurately with a focus on the workers.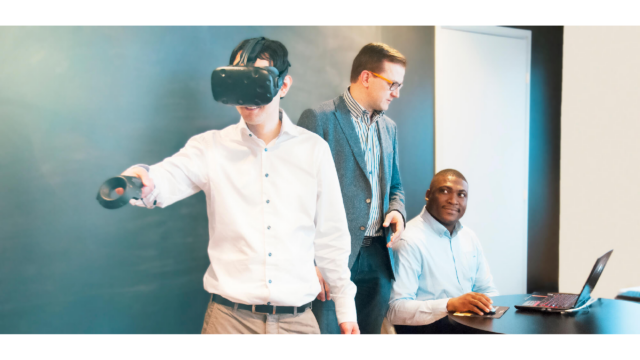 DUALIS VR ASSEMBLY (Beta Phase)
Increase the VR interactive capabilities of the software. Easily create an assembly process sequence for your digital twin demonstrator.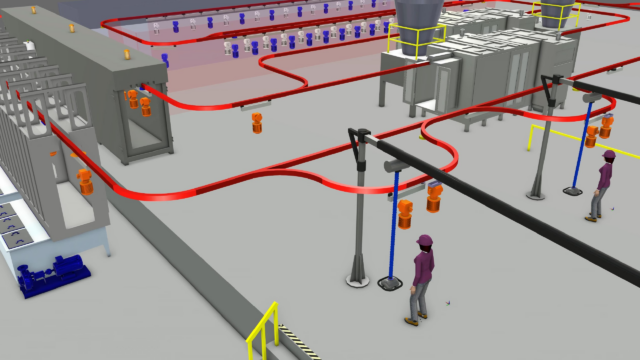 PNF LIBRARY
Simulate your complex Power and Free chain conveyor system. Identify bottlenecks and major flaws to maximize your facility's efficiency.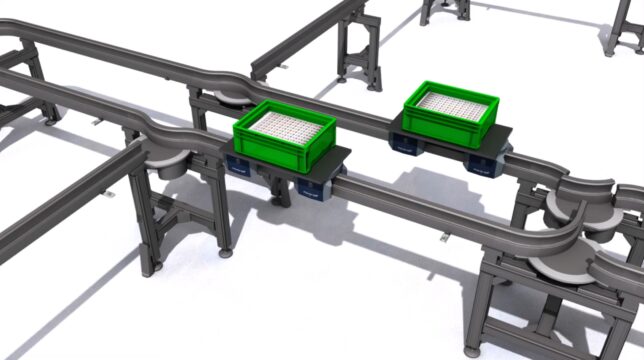 MONTRATEC CONVEYOR
Accurately simulate any of your machine equipped with electromagnetic-hanging track conveyors.
AREAPLAN
PLAN AND OPTIMIZE YOUR SHOP ALLOCATION
Manage your limited assembly area by scheduling efficiently and by considering all additional complicating factors.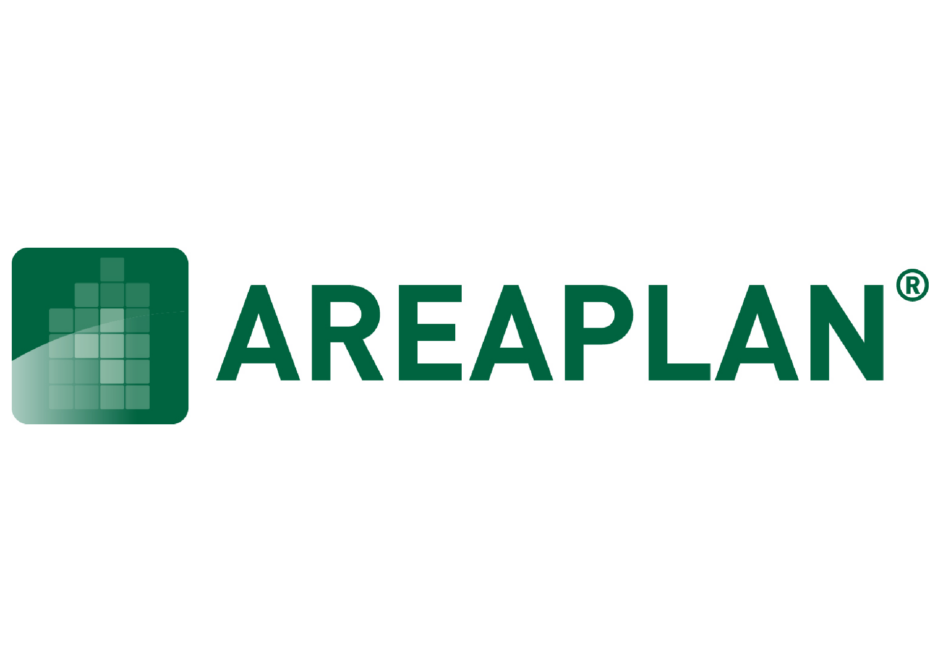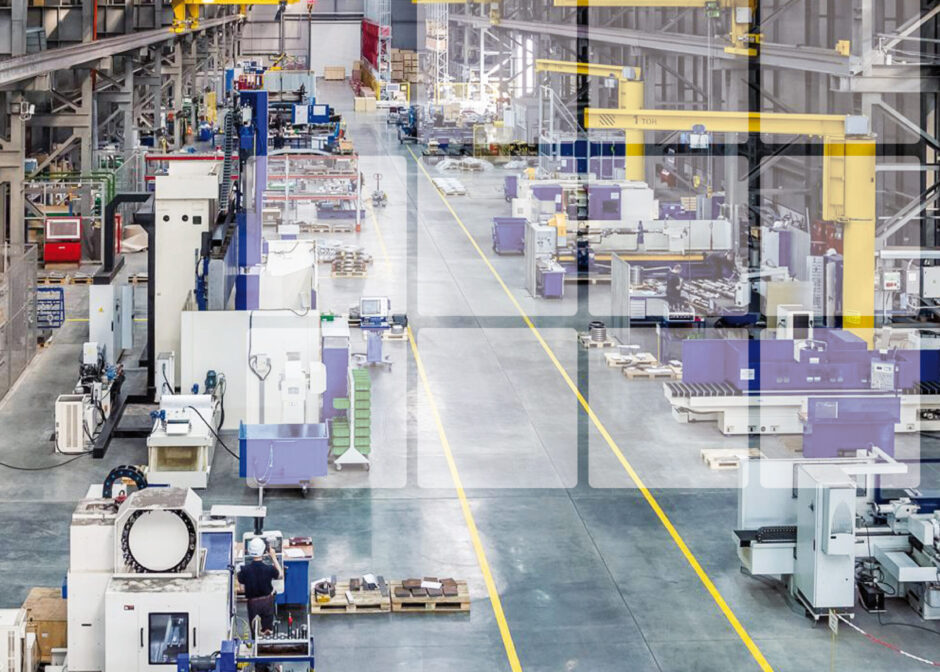 Benefits from shop planning:
Better utilization of the available area in the assembly shop
Greater transparency for all involved assembly processes at the construction site
Convenient area requirement planning in a dynamic 3D factory layout (Visual Components environment)
Allocating areas and scheduling sequences on a single platform reduces planning work
Specific statements about project feasibility and delivery dates
Optimization/Restriction tests (project collisions, Warnings on project and building properties, Payload and crane hook height, needed media connections)
To learn more about our DUALIS Factory Simulation Partner, visit the partner section.
Interested about Areaplan? Contact us.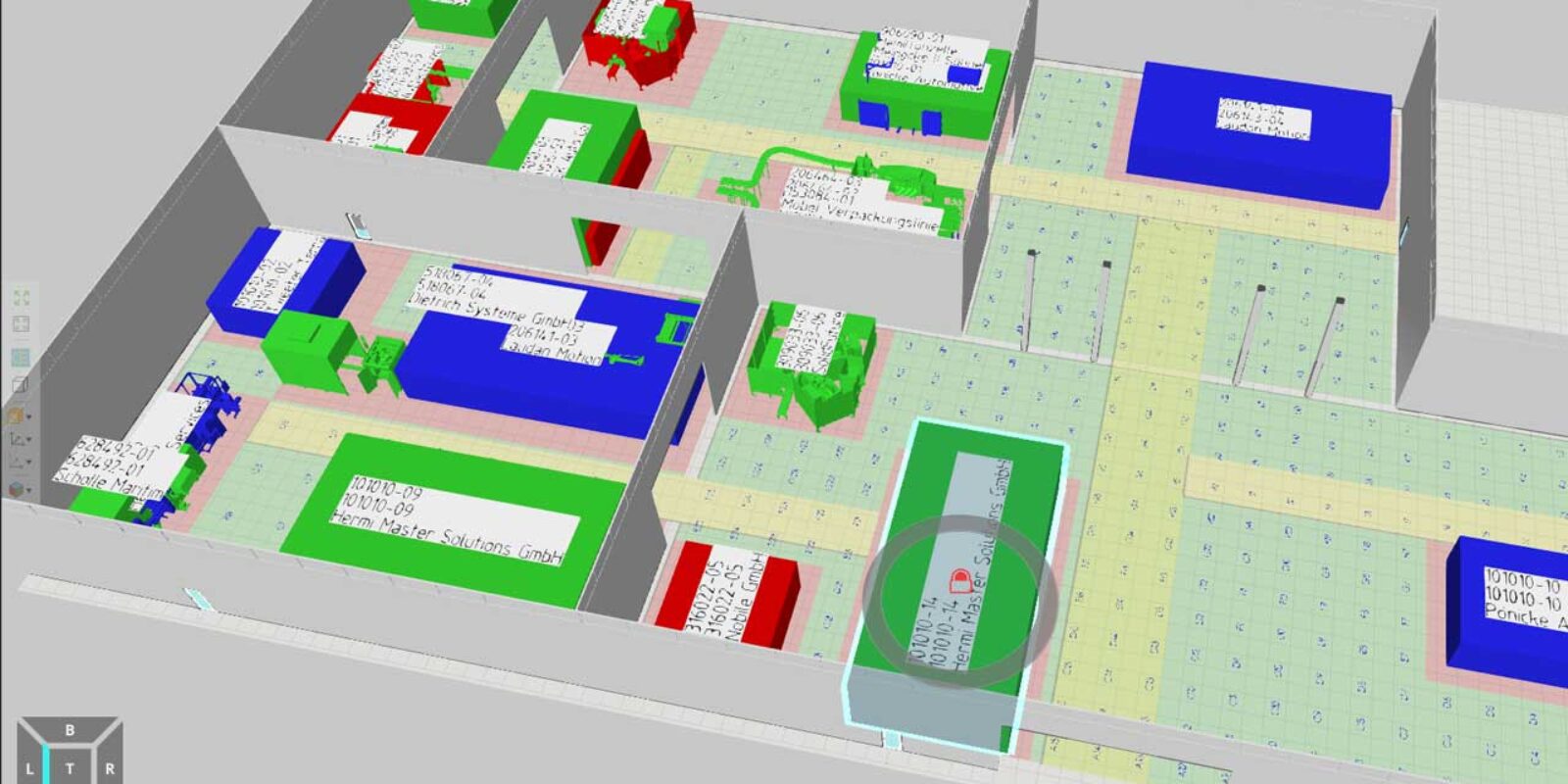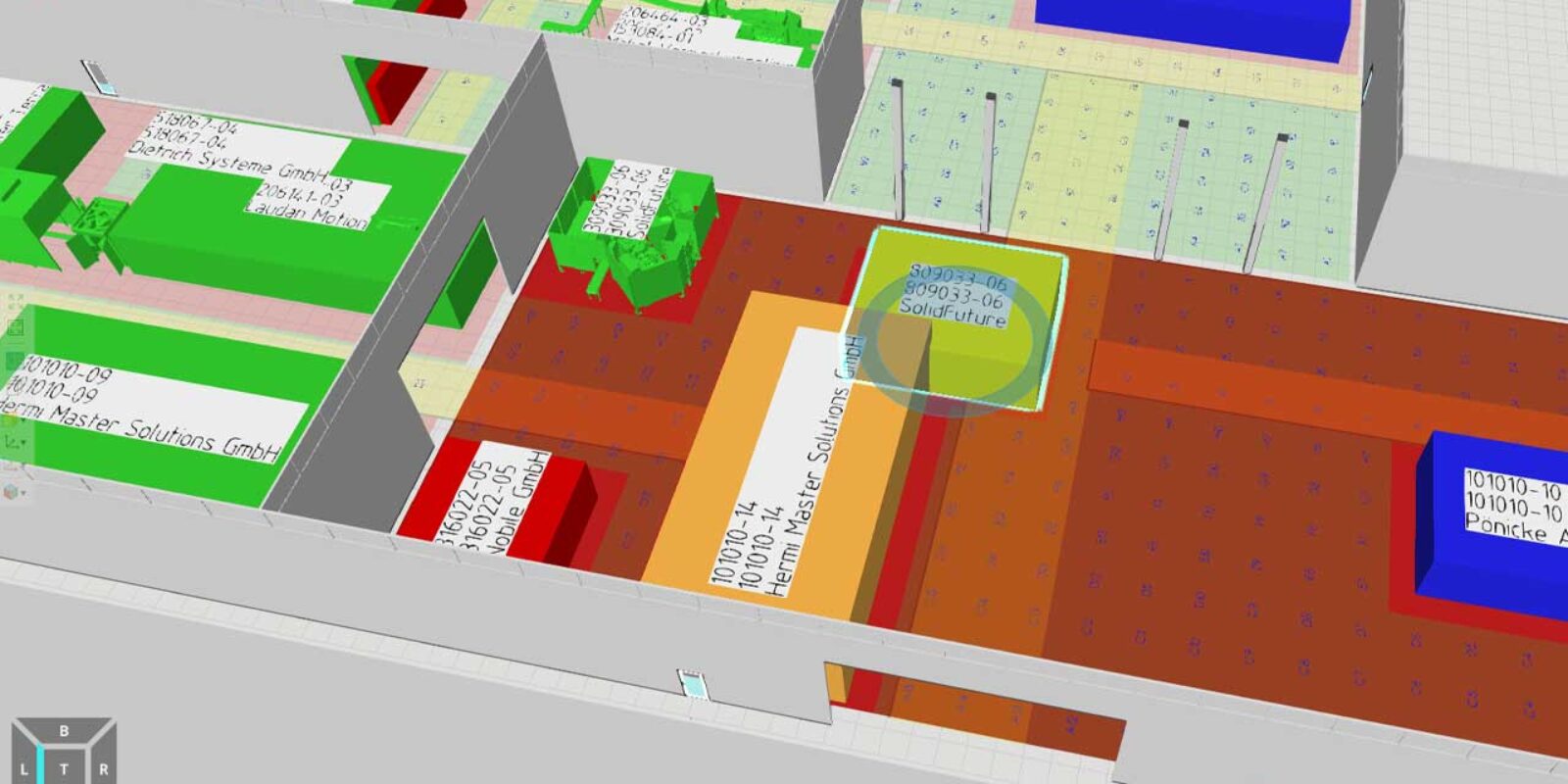 GANTTPLAN
DETAILED APS PLANNING MADE EASY
Advanced Planning and Scheduling (APS) helps you achieve a smooth order flow with shorter lead times while taking schedules and cost factors into account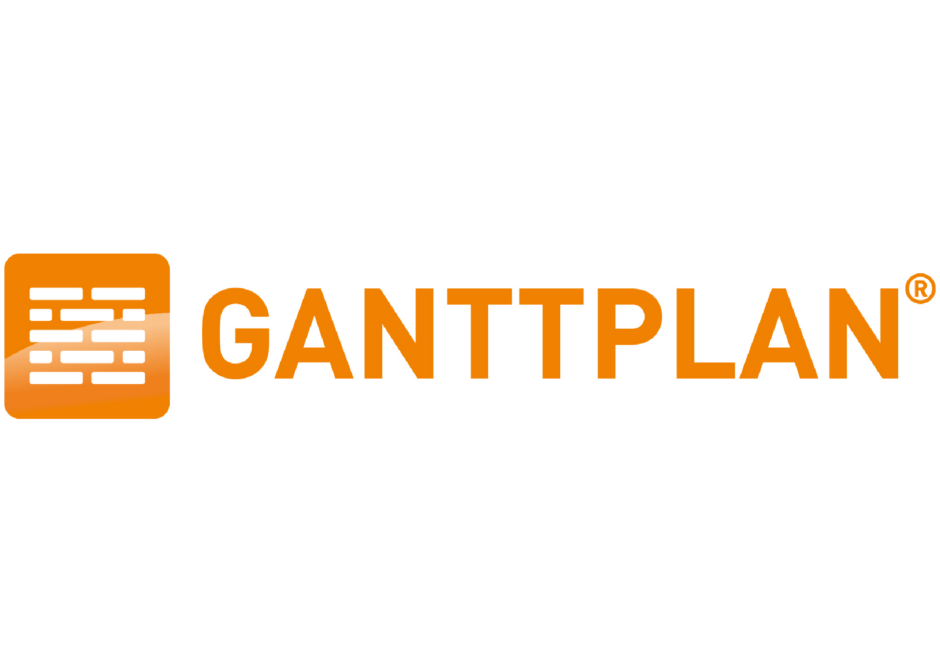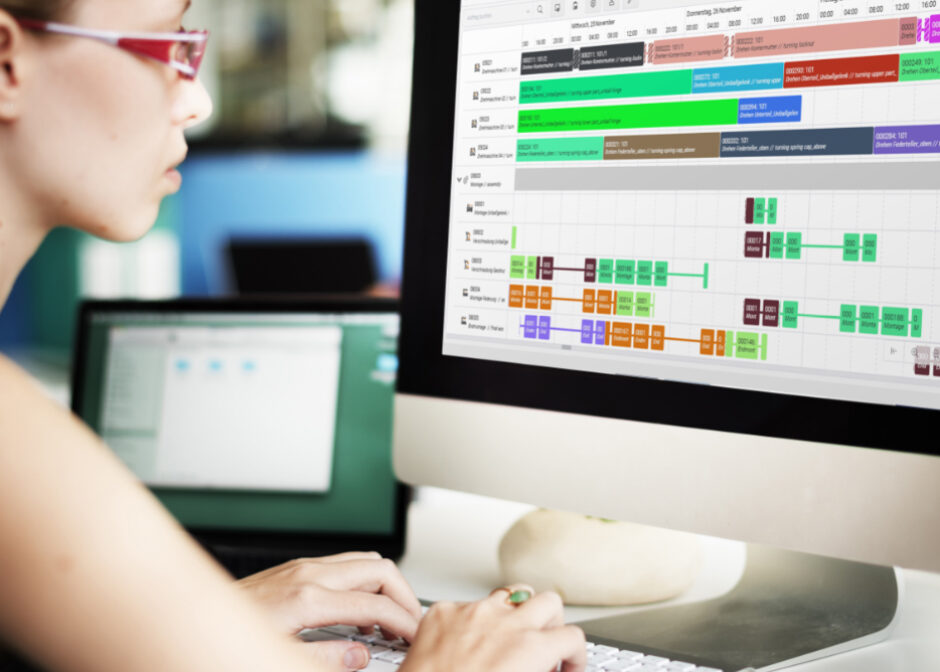 Your benefits at a glance:
Automated, time-saving planning of all orders
Interactive scheduling: plans can be changed or created manually at any time
Simultaneous planning of all resources: personnel, machinery, materials, tools and production auxiliaries
Ongoing cost optimization based on seven weighable target criteria
Immediately displayed results in a transparent and scalable form on the production control station (Gantt chart)
To learn more about our DUALIS Factory Simulation Partner, visit the partner section.
Interested about Ganttplan? Contact us.