our goal
"Helping our customers create their smart digital factory"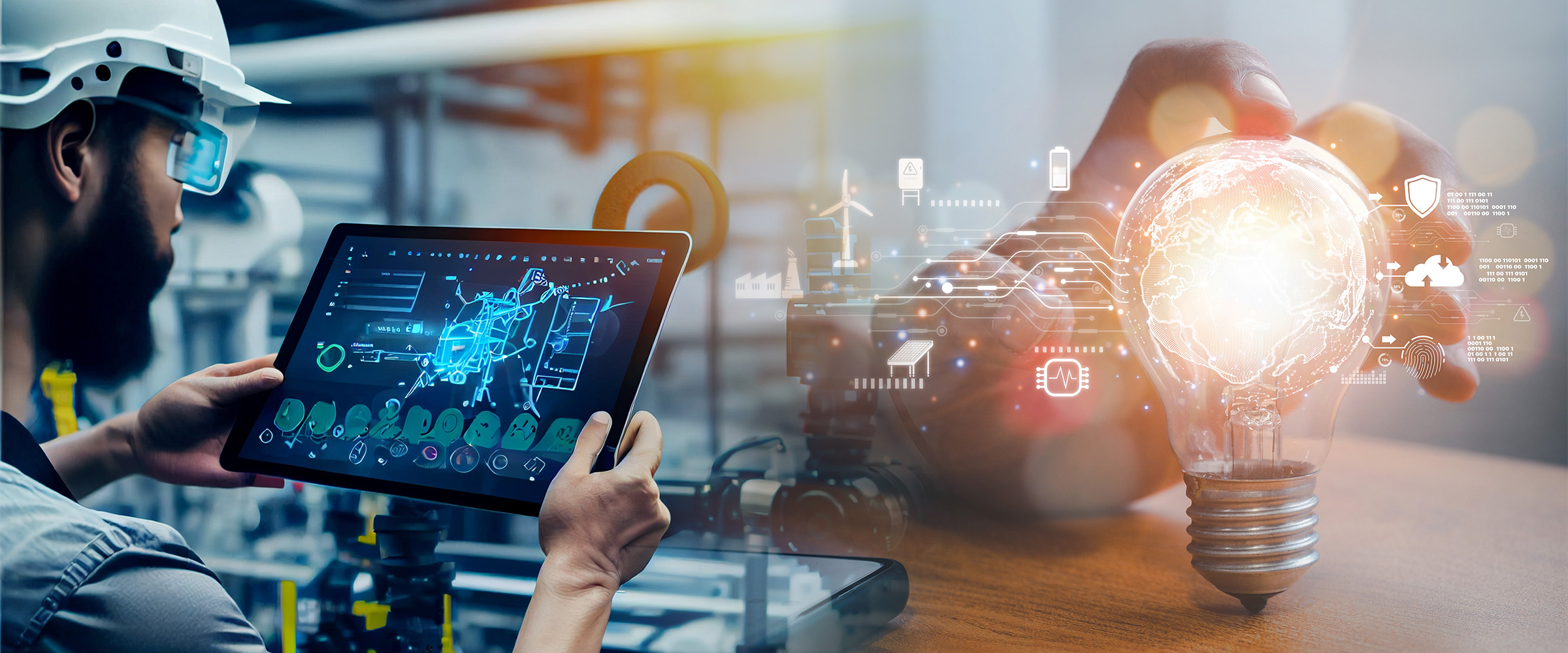 WHAT WE ENVISION
"Make digitalization accessible and convenient for the entire industry to help it achieve tomorrow's smart factory goals with digital twin industry 4.0"
WHAT WE STRIVE FOR
At ViManPro, we pay special attention to creating 3D simulations that you can benefit from!
Smart Manufacturing is no longer a utopia. It's happening right now, all around us. Visionary companies need to get on board to make their business smarter.
Having a positive impact on the world is essential to meeting our planet's ecological needs.
The simulation of the elements proves to be a fantastic tool to address a multitude of wastage problems.
Up to now, Visual Components is one of the most versatile simulation tools on the market.
As a result, the ViManPro team has decided to bring this innovative software solution to the equation.
We want to provide the industry with a powerful and simple to use 3D manufacturing apparatus to design and validate new production solutions effectively and confidently.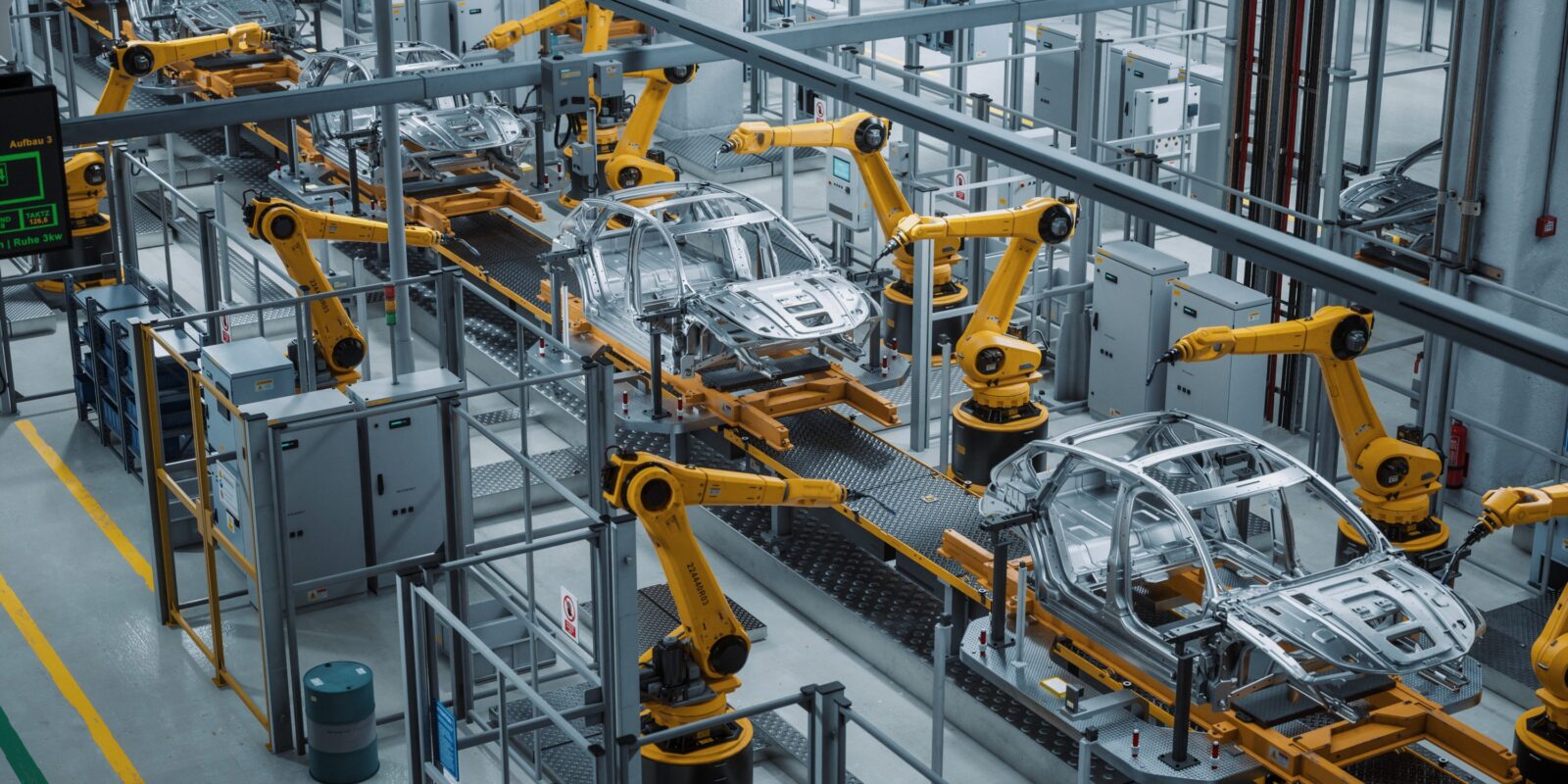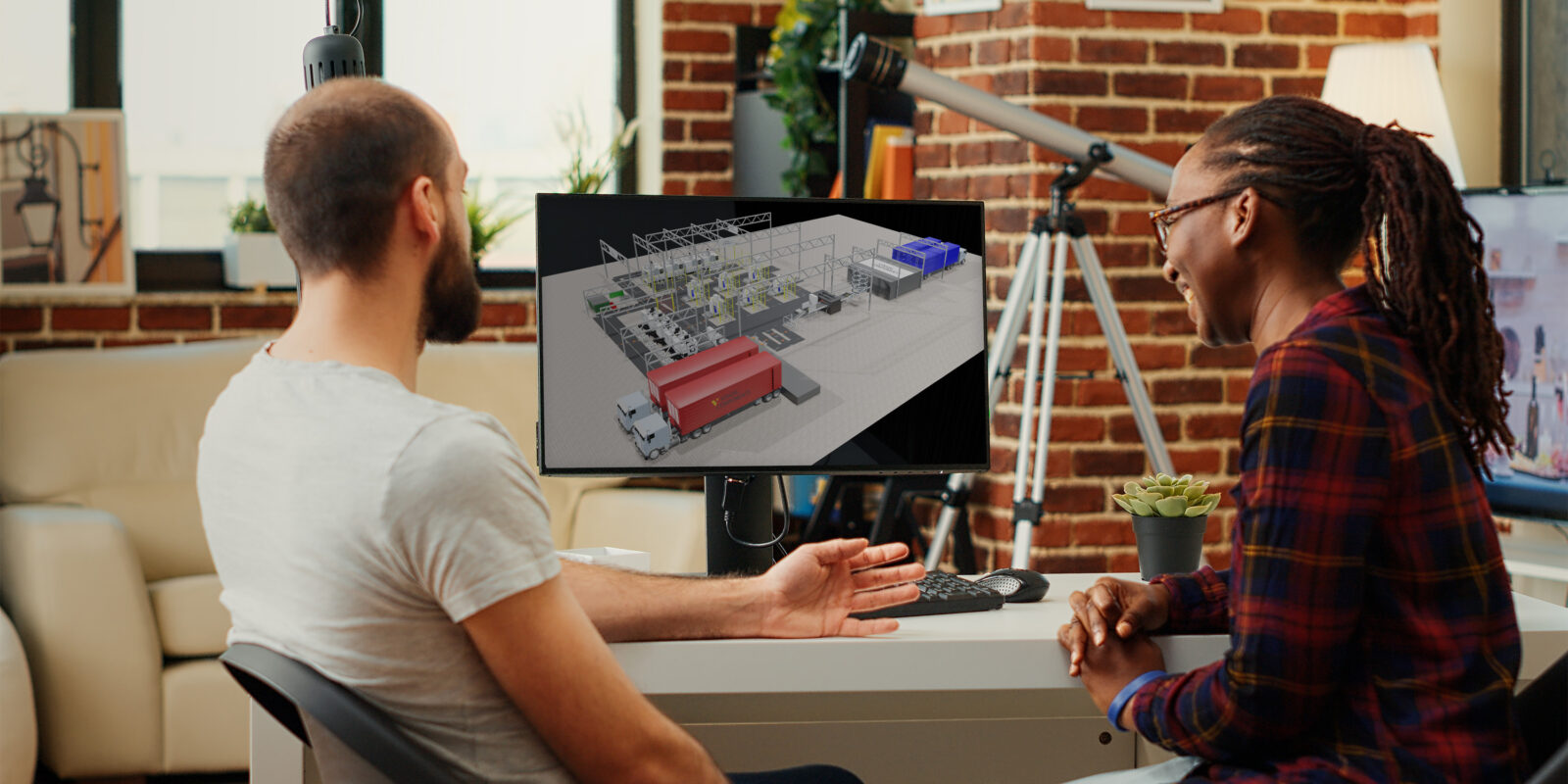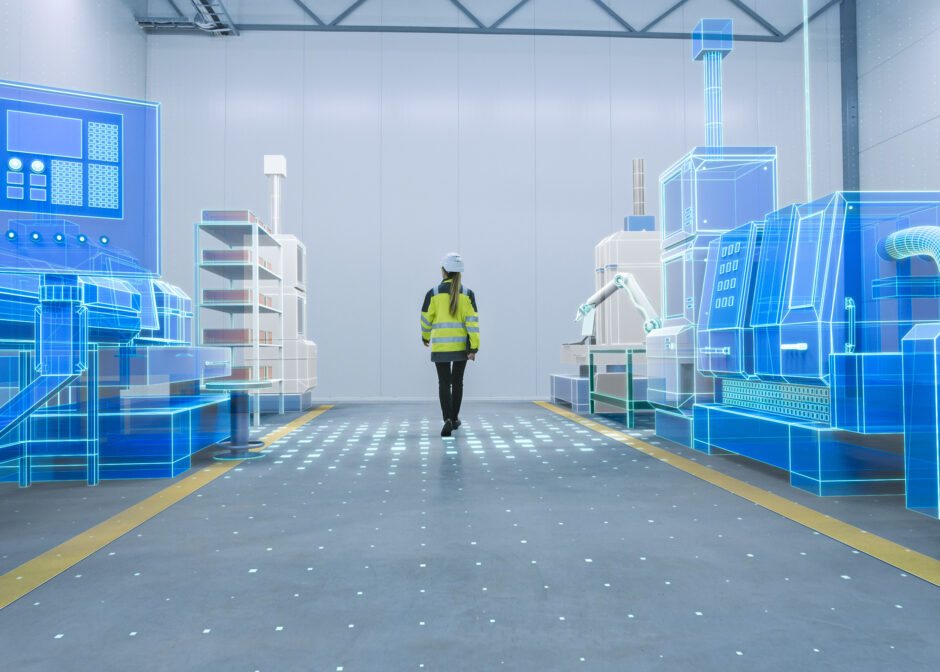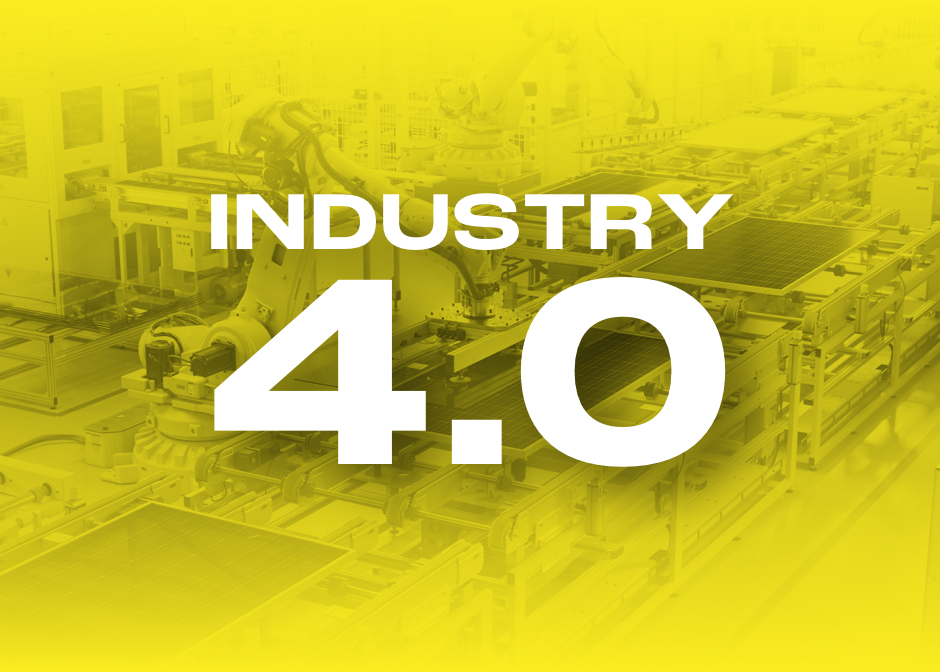 3D manufacturing simulation enables the industrial creators to
Turn the innovative ideas into functional layouts suited to real-world constraints. Sit together with your team or customers, compile your new ideas and give them 3D shape.
Ensure a free choice of components on a 3D industry-neutral platform. Never again worry about being locked into a single robot brand or manufacturer, for example. Keep an open mind and mix and match a whole range of different components.
Avoid costly mistakes by easily simulating optimized processes in the concept of digital twin industry 4.0.
Benefits of Digital Twin in Manufacturing