Export your simulation to various formats or broadcast it on the Experience viewer
FILE EXPORT
STANDARD EXPORTS
Sales Content Creation plays a critical role when showing your 3D work to potential customers.
With interactive 3D pdf, 2D drawings, images, or videos, we've got you covered!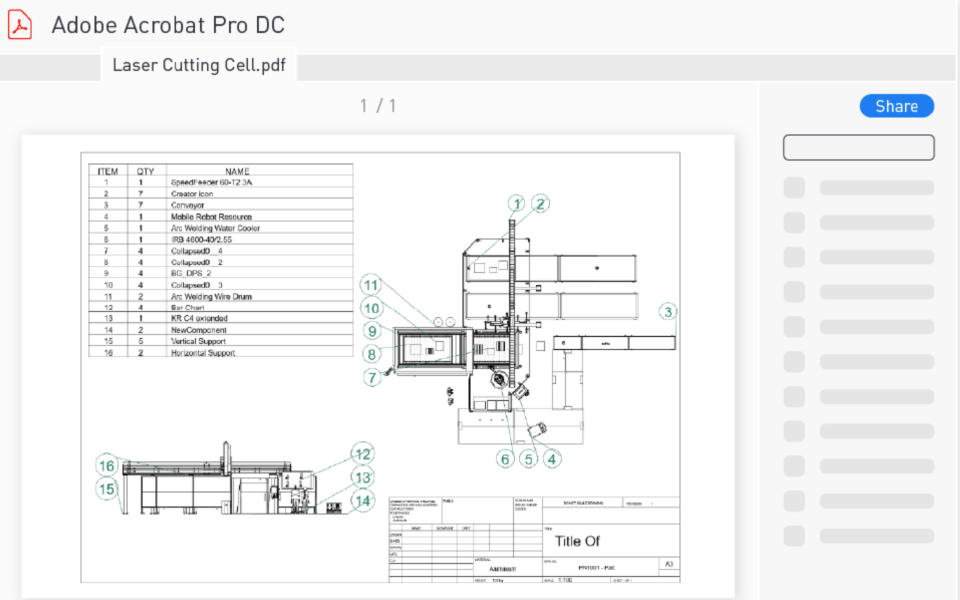 PDF DRAWINGS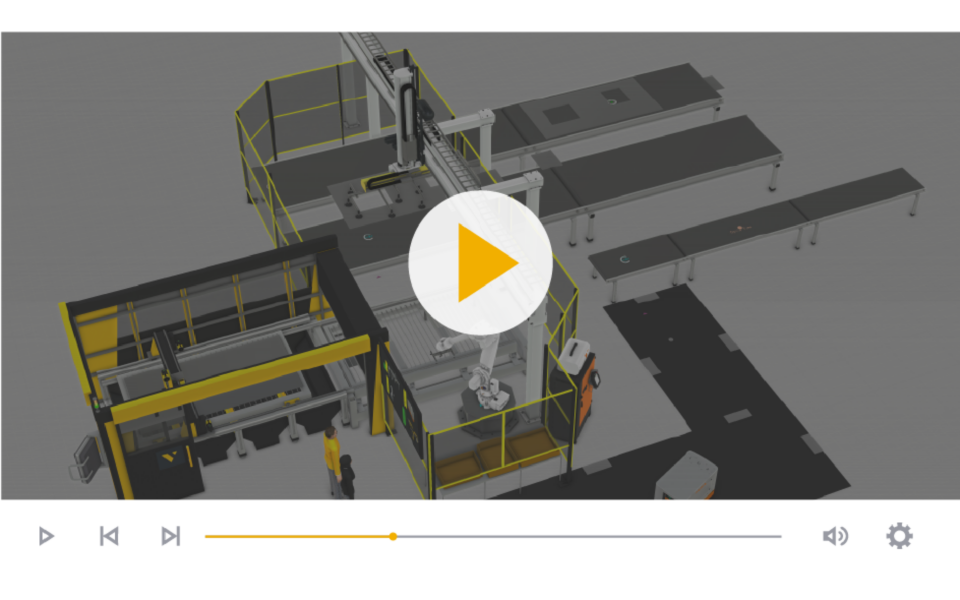 ANIMATED MOVIES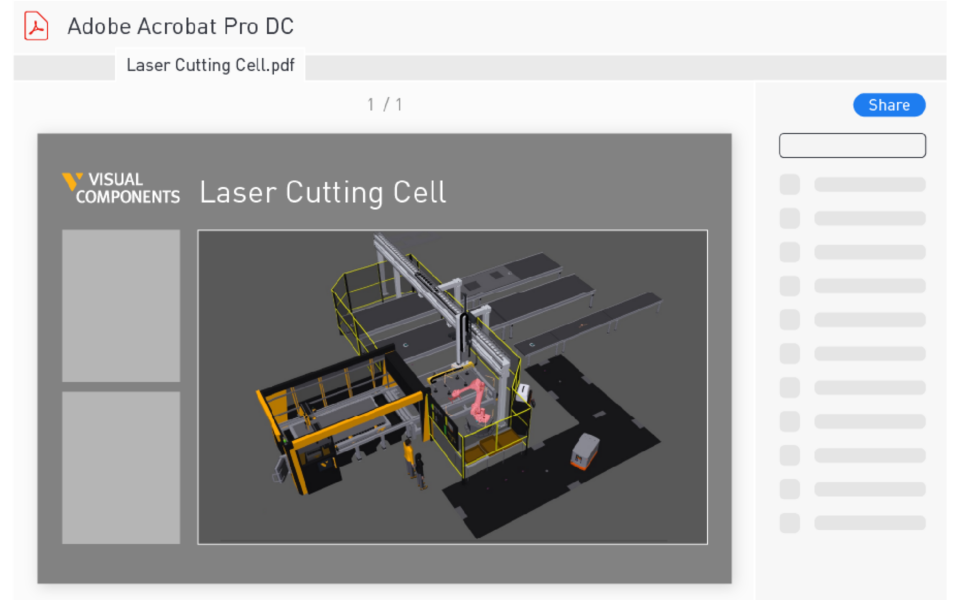 3D INTERACTIVE PDF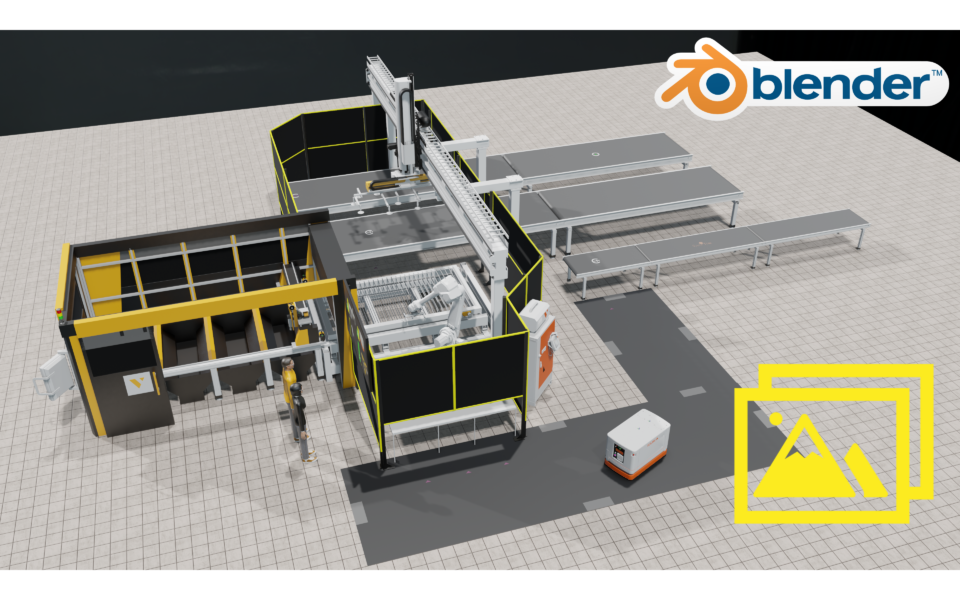 BLENDER IMAGES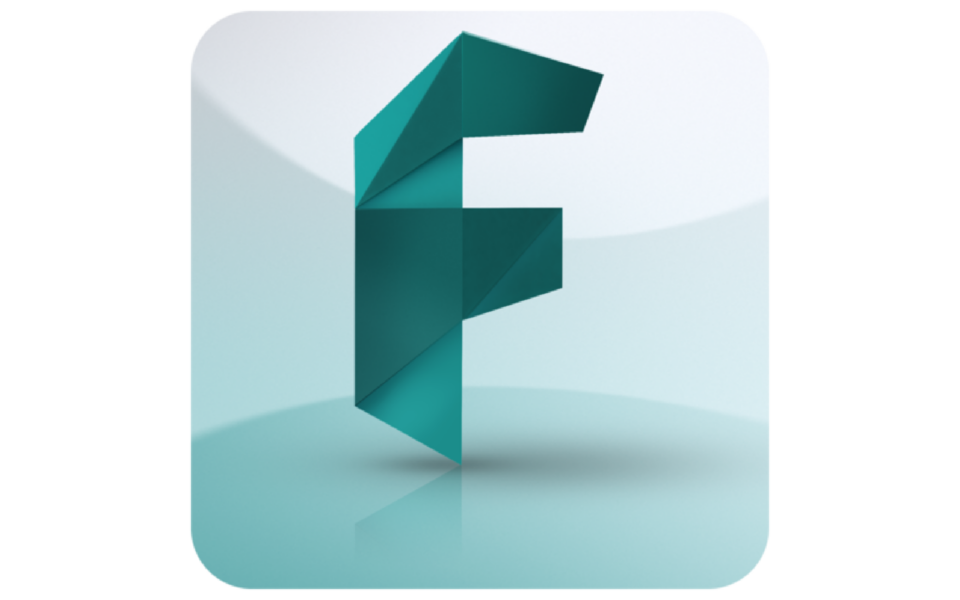 AUTODESK FBX ANIMATIONS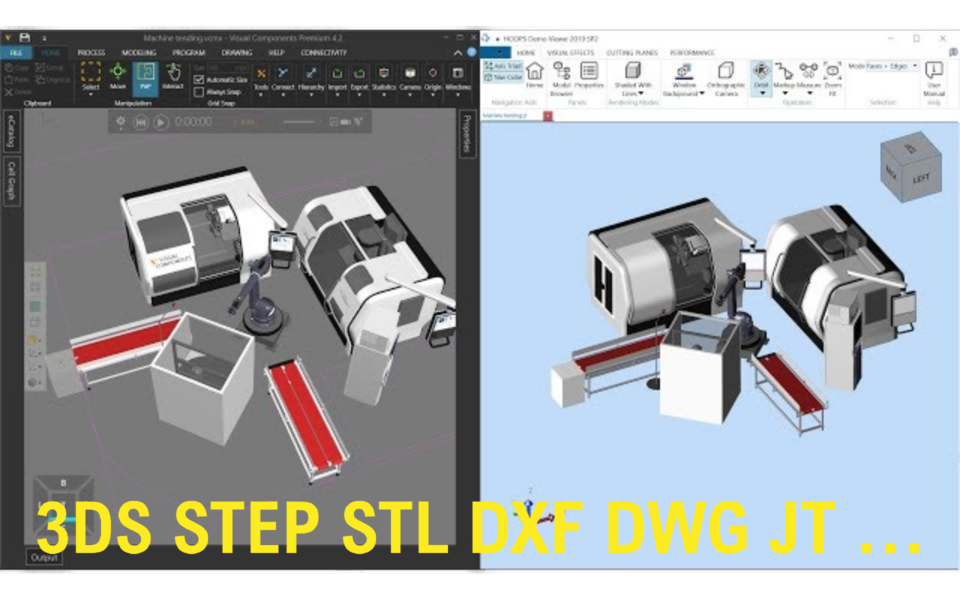 GEOMETRY FILES
VIEWER EXPORT
VISUAL COMPONENTS EXPERIENCE
Demonstrate simulations on PC and mobile platforms
Use conventional displays or VR equipment for further immersion with available interactivity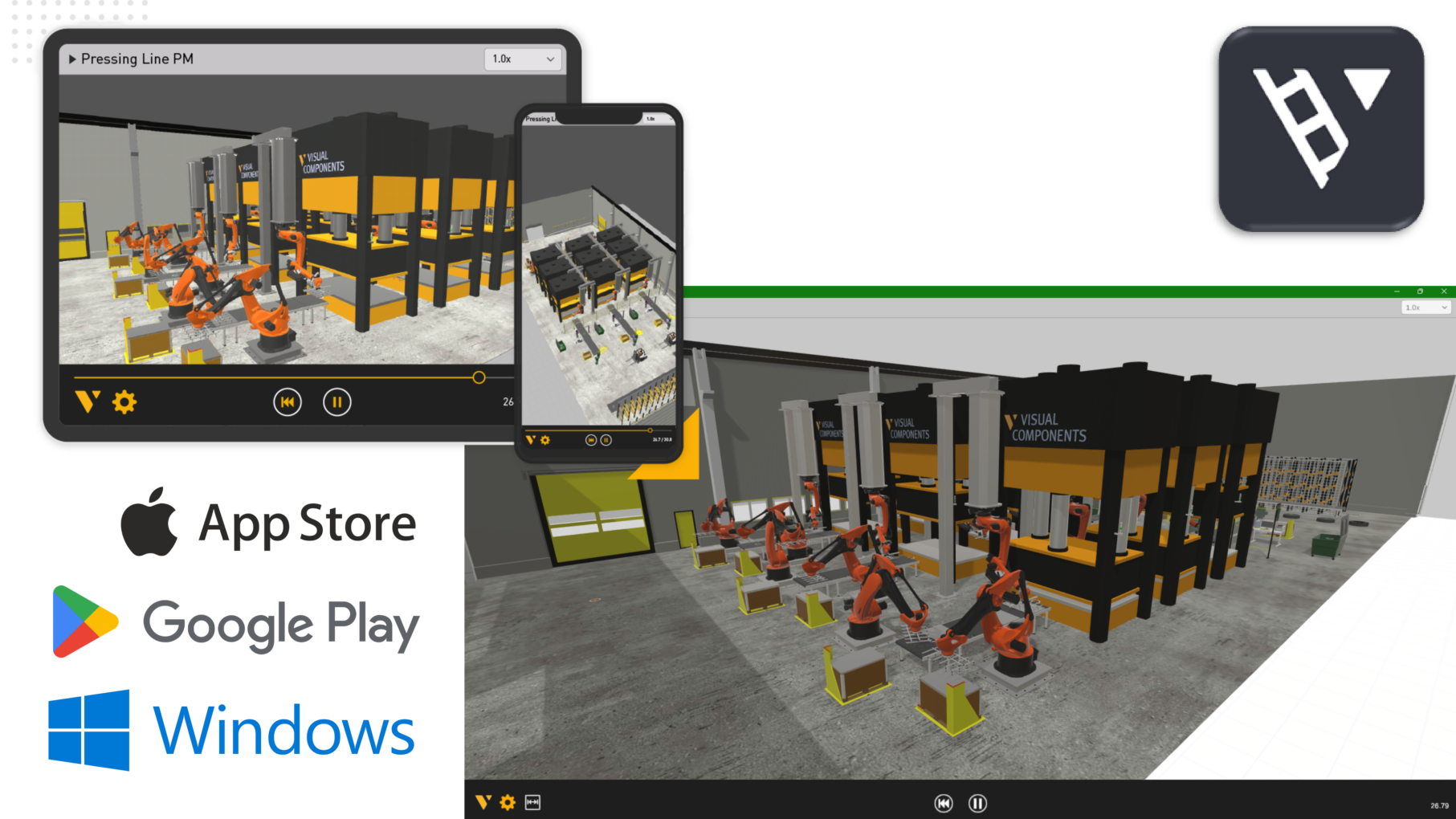 Visual Components has its own Sales Content Creation tool. In the video below, you can see how the viewer works on mobile platforms.
With the experience viewer, you can also broadcast your model in a Virtual Reality environment:
You can present your machine in full size to get an even better idea of what's really involved in your system
Furthermore, you can interact with the components to create a didactic simulation, which in this case is more in the gamification domain