Get your hands on robots from the most popular brands and adapt it to your 3D model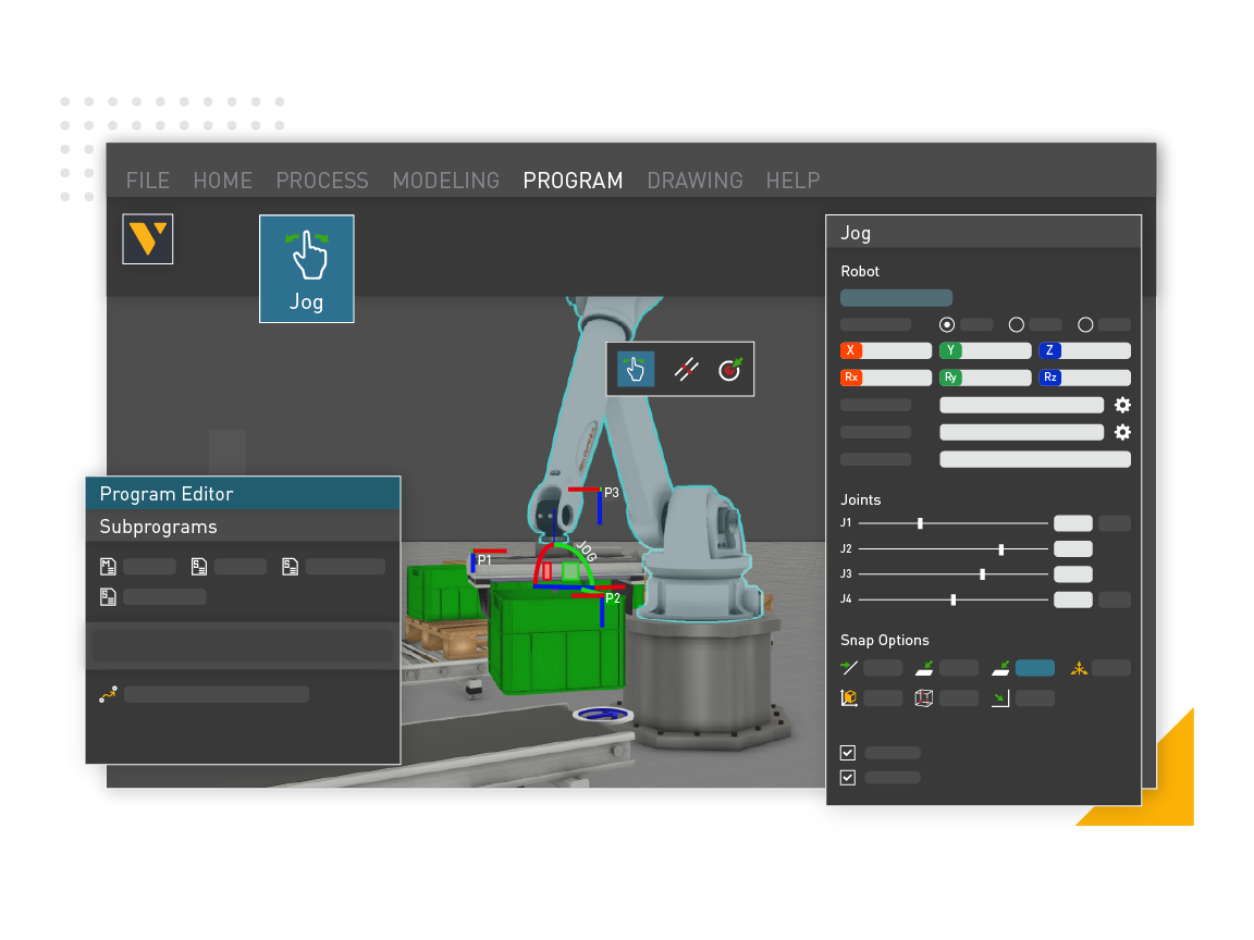 Simulate robots from practically every brand on the market via the same unified tool!
More than 1600 robots from 70 manufacturers are available in the eCatalog.
With the integrated robot programming tool, you can easily teach robot behaviours, analyze reachability, and define robot logic in your flow.
ADVANCED
ADVANCED ROBOTICS
Handle more detailed robot kinematics for more specific applications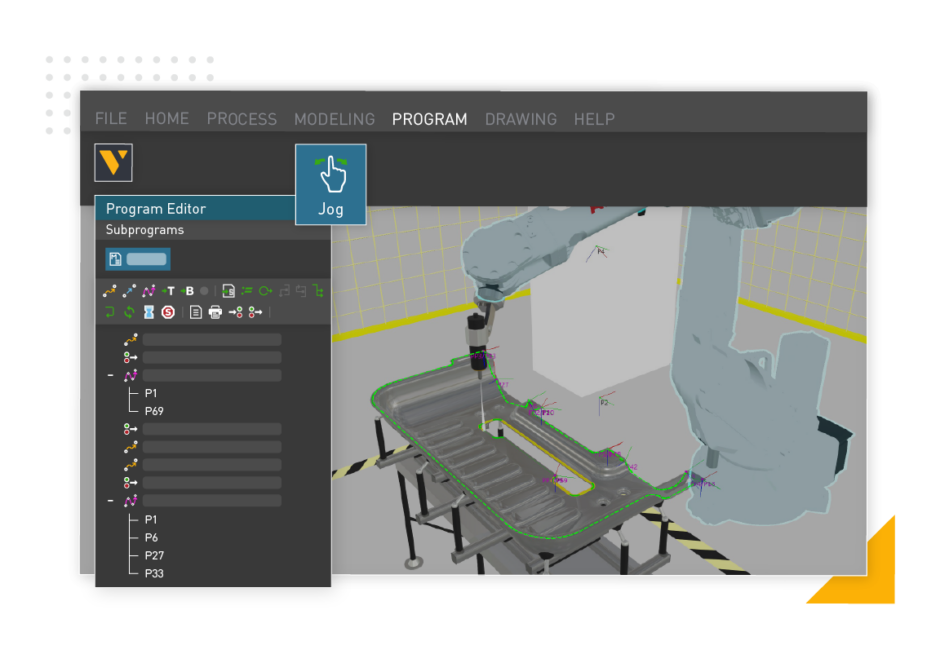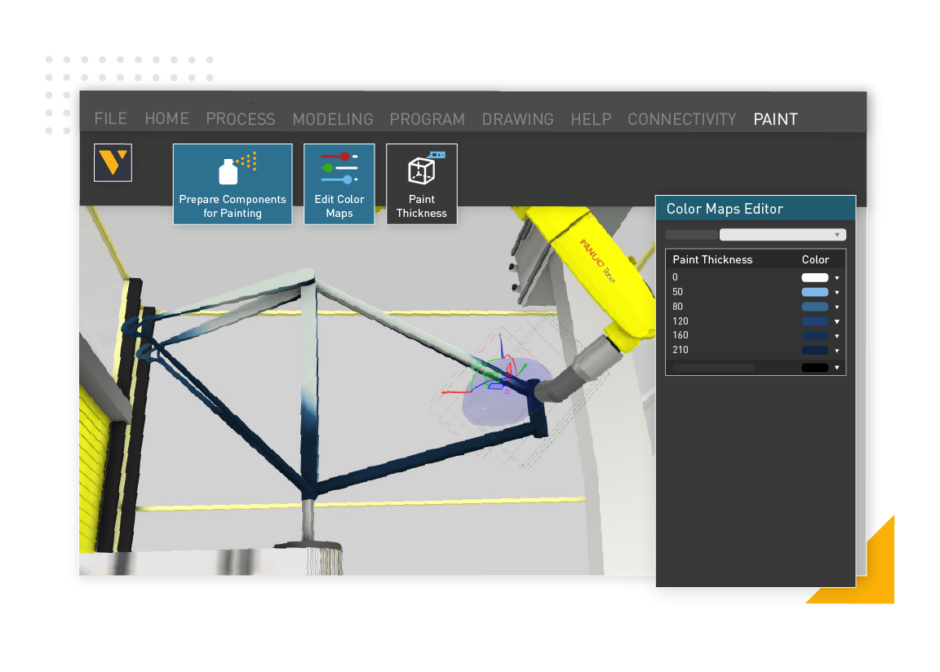 Convenient robot path simulation with edge and curve detection from geometrical CAD files
Quick robot path recognition for applications like welding, sealing, and cutting
Visualization of component painting processes to improve motion planning while doing robot programming on more specific tasks
POST PROCESS YOUR ROBOT PROGRAMS

Post process robot programs to formats from various supported manufacturers
Validate your processes and monitor robot performance with more accuracy regarding cycle times, robot paths and collision detection
Smoothen motions and fine-tune your program positions in your vendor-specific robot controller to make real world adaptations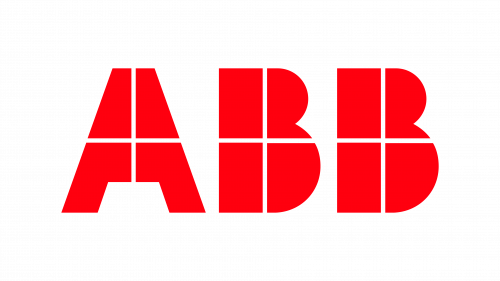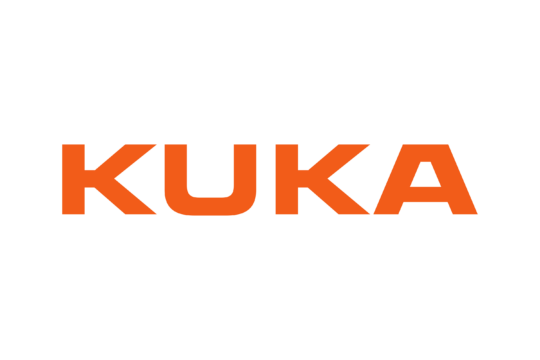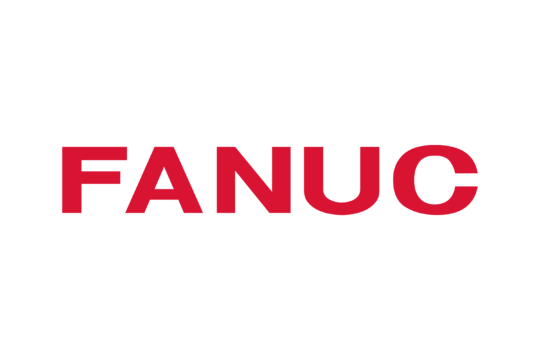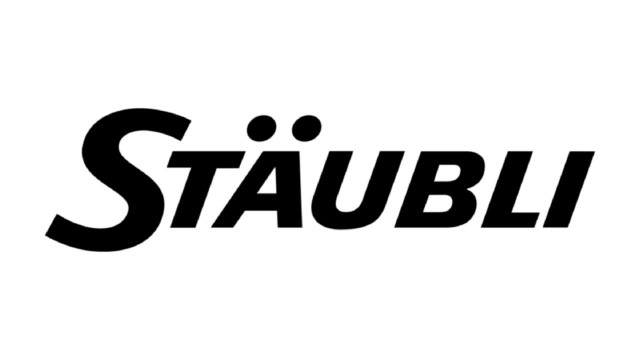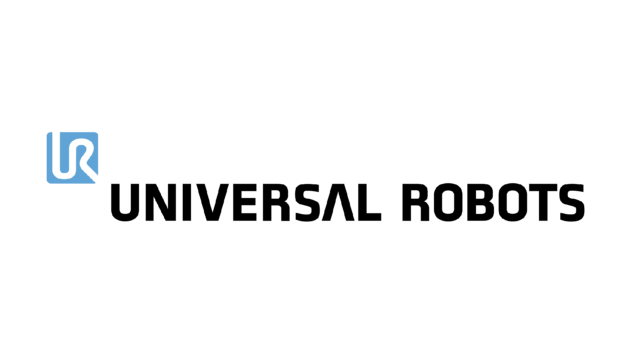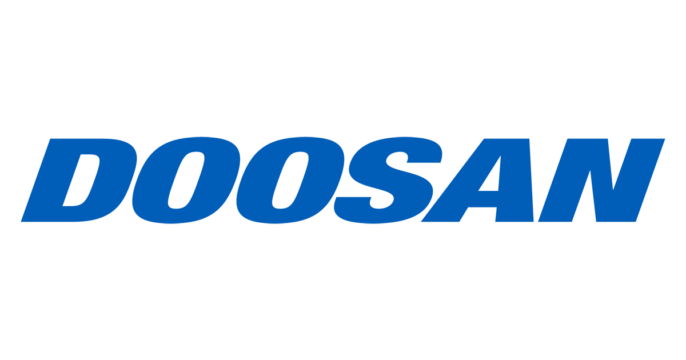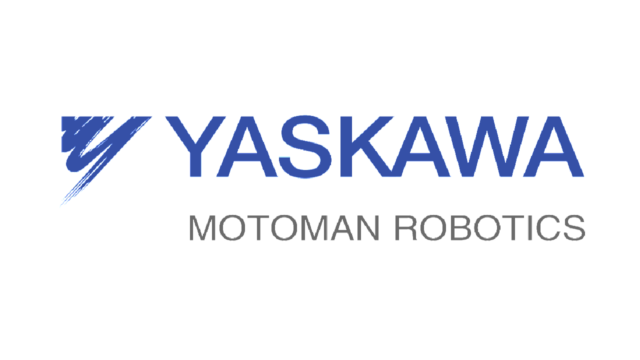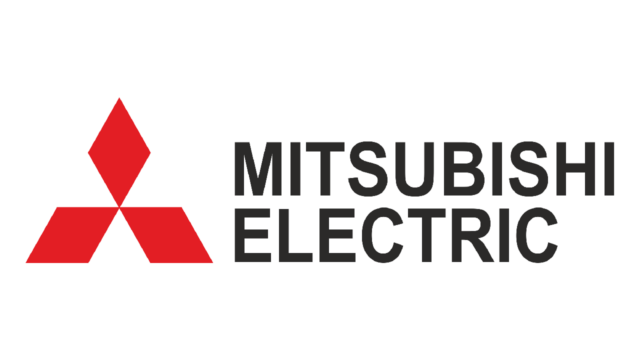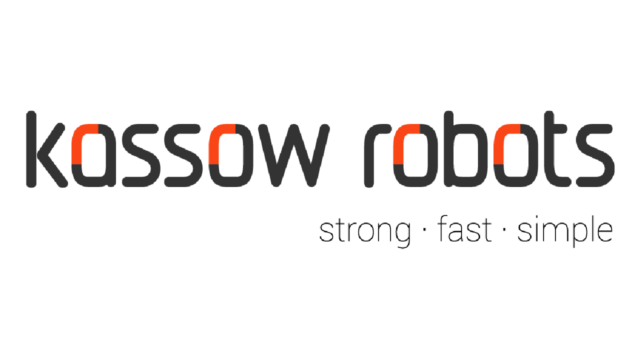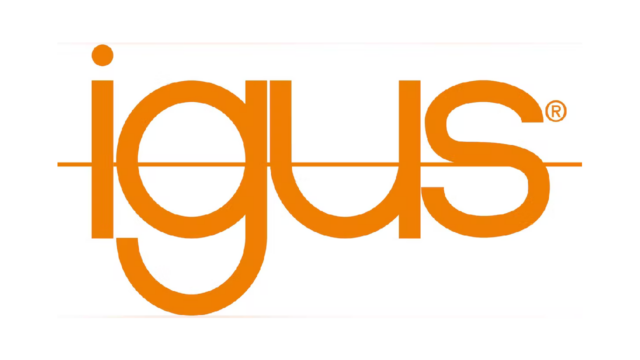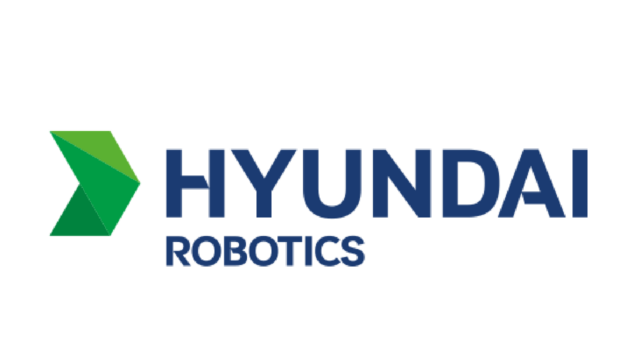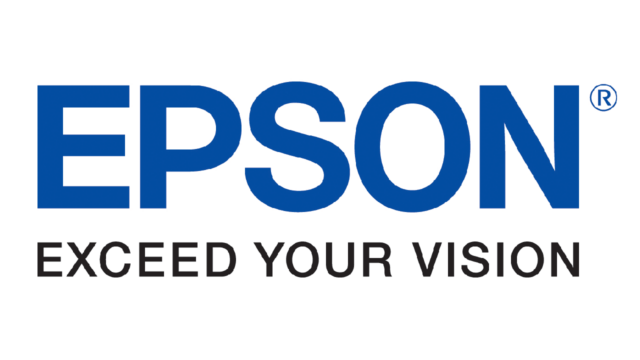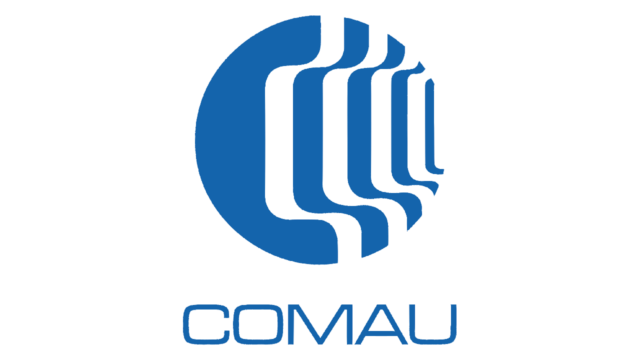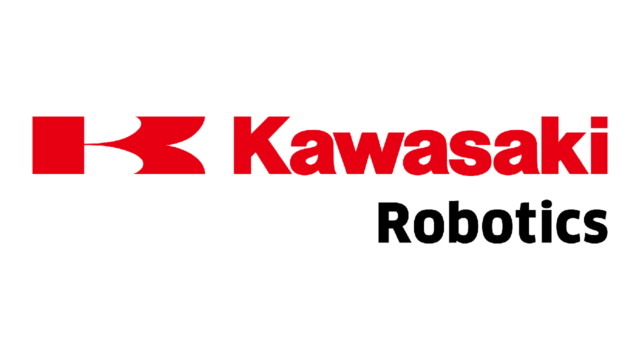 Improve commissioning abilities with Virtual Robot Controllers (VRC) connection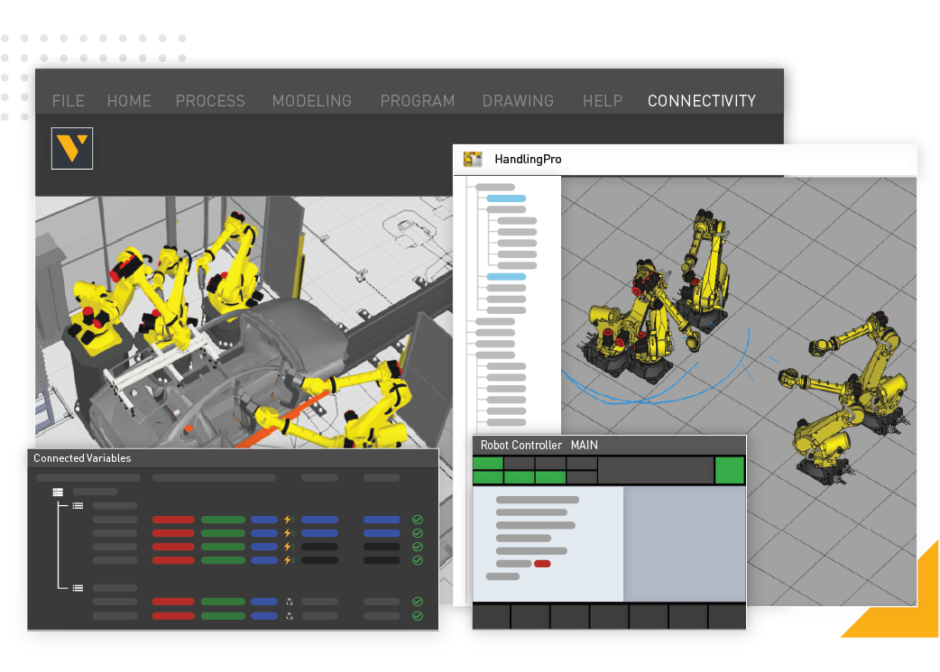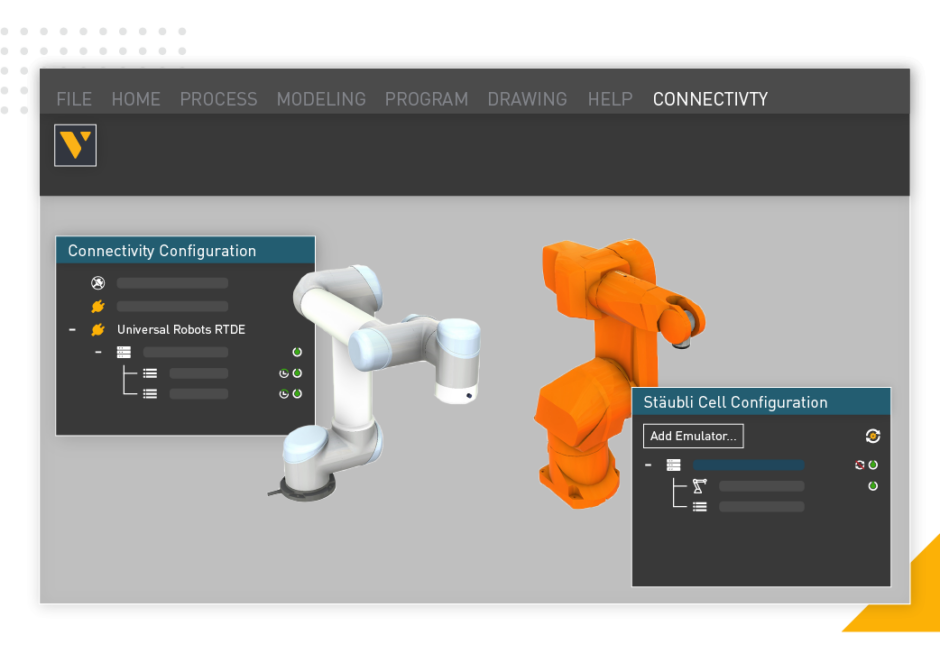 Connect robots from your simulation model to their virtual robot controller (RobotStudio, RoboGuide, UR RTDE…)
Emulate VRC inputs and outputs via your simulation model
Like in KUKA.Sim, write a program directly in KUKA language and test your work on a controller
RobotStudio and RoboGuide examples
SUPPORTED VRC CONNECTIVITY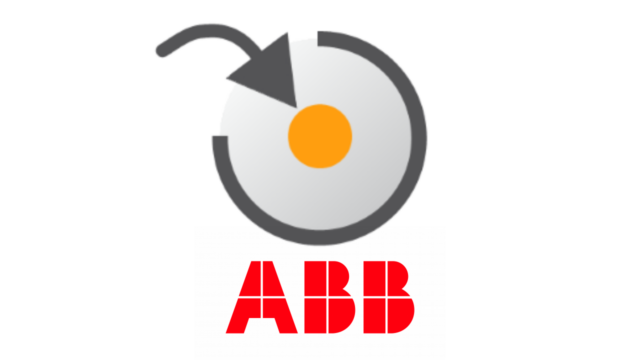 ABB RobotStudio
KUKA.Sim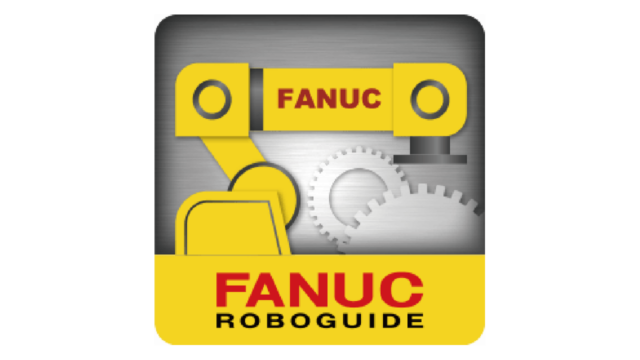 FANUC RoboGuide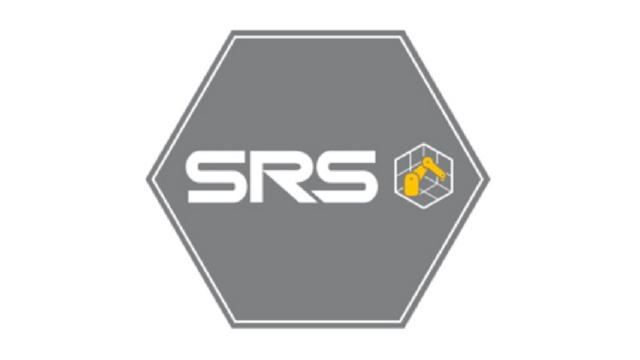 STÄUBLI Robot Suite SRS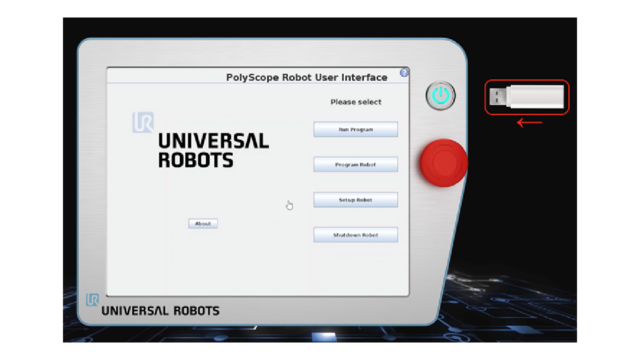 UNIVERSAL ROBOTS RTDE Polyscope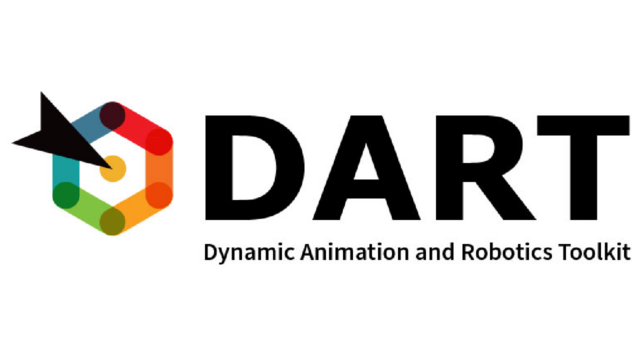 DOOSAN DART Studio